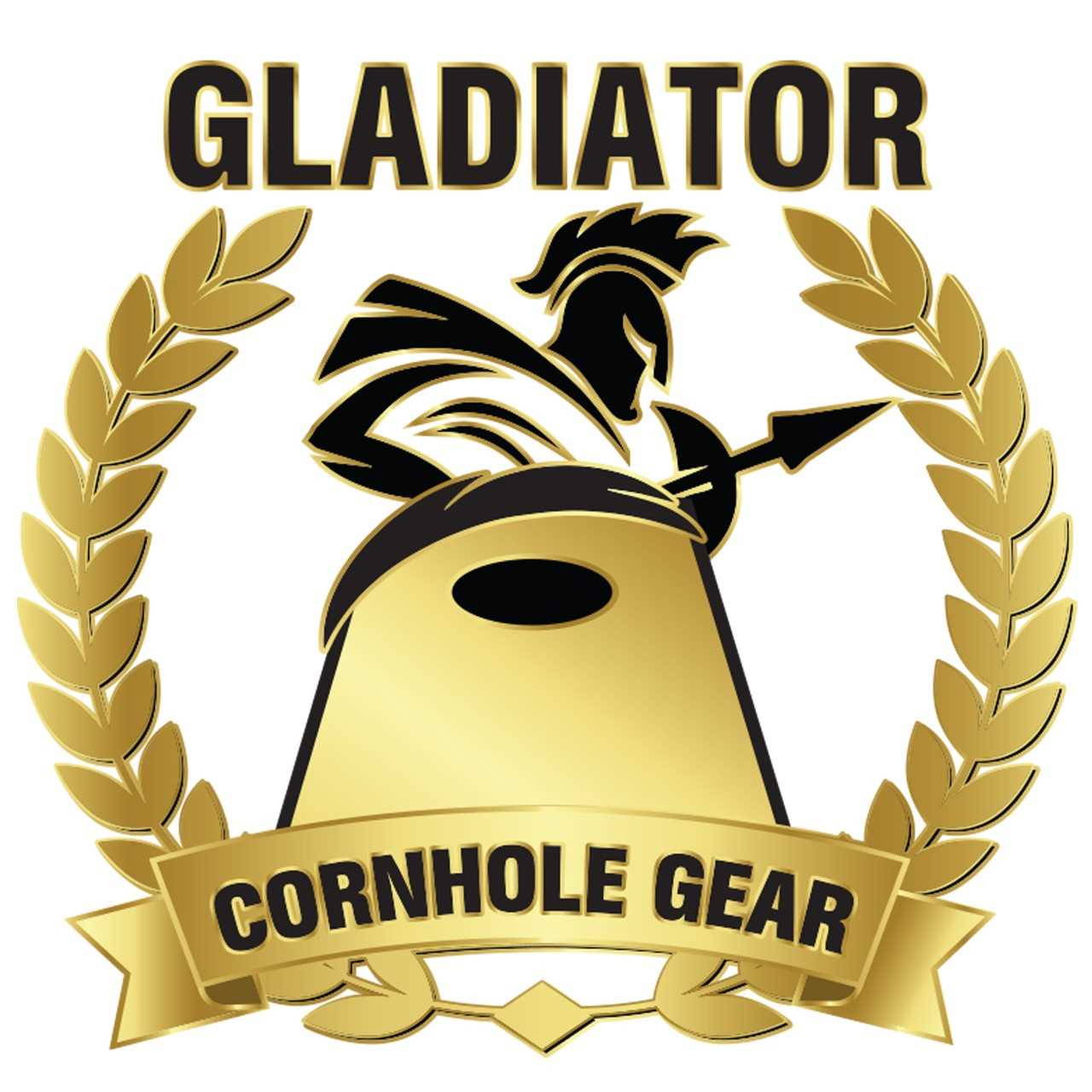 SIGN UP FOR GCG
AFFILIATE PROGRAM
Fill out the affiliate form. Once approved, you will receive a welcome email. If you were unable to customize your link or code during sign up and would like to, please reach out to Stefanie at support@gladiatorcornholegear.com and she will get it customized for you.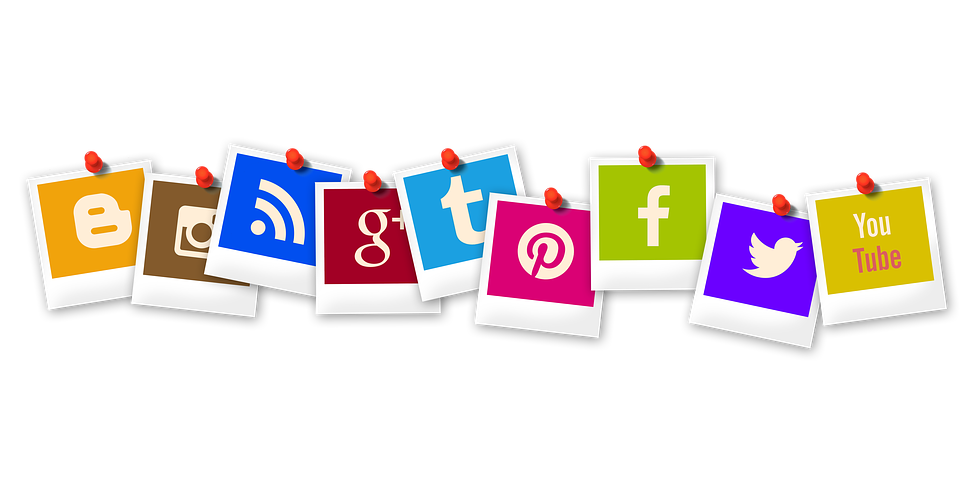 Share your 10% off code and shopping link with your friends, family, and followers on social media! Every time they shop through your link, you receive 10% commission!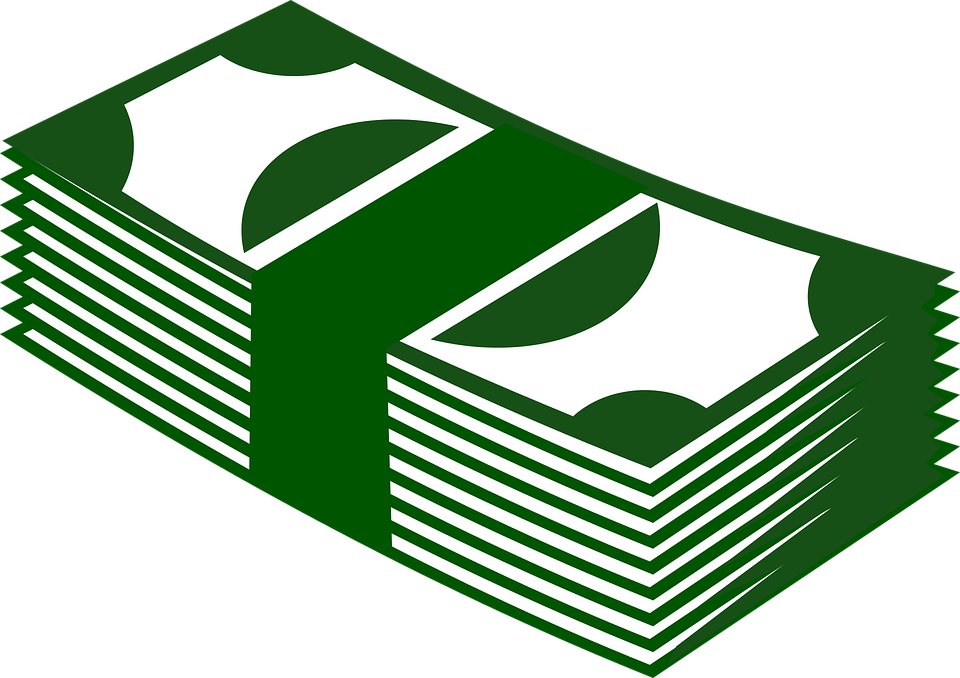 Payments are issued once a month on the 28th providing there is at minimum of $15 due to be paid. All payments are made via PayPal.
Please note that by becoming an affiliate you are an extension of Gladiator Cornhole Gear. If there are any issues or complaints brought to our attention, we can revoke affiliate status at anytime.